Hi, I'm Rachel Denti.

I am a brazilian graphic designer, illustrator, art director and extremely online person based in Portland, OR. I'm currently a designer at Nike WHQ.

(My mentoring services are currently on pause, sorry!)


I don't have a proper website at the moment, but my portfolio is available upon request.
Say oi here: ✉️

Bye!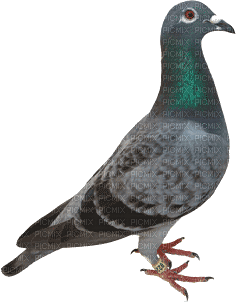 While you're still here, would you be nice and feed this poor pigeon some bread?
Email me a screenshot if you do to make it to the Gallery